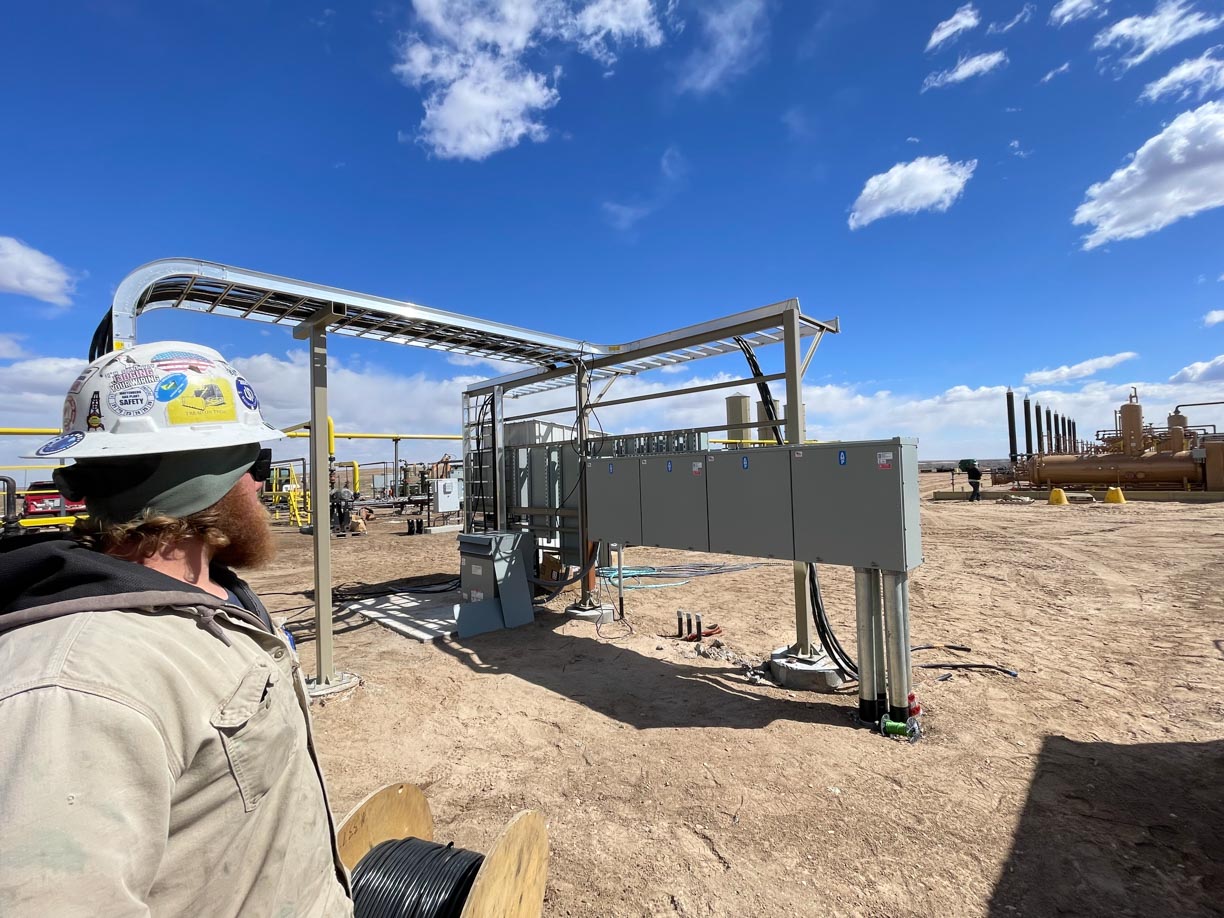 Electrical Contractor Company
Customer satisfaction and safety have become the driving forces in our daily operations.  Sun Valley Contractors employs a team of skilled craftsmen who are devoted to their trade.  Our employees take pride in the work they perform every day, backed by a management team with over 60 years of combined experience.  Sun Valley Contractors has never failed to complete a project on time and within budget.  Our mission is to leverage cutting edge practices, customer service, and high quality standards to exceed expectations.
Meet Our Team
We have a dedicated staff to serve our customers.
Matt Weber
Mike Ezell
Greg Pfeifer
Chris Gaulke
CJ Romer
John Clark
Tamarha Schmittel
Brandon Prokop
Paitton Gidley